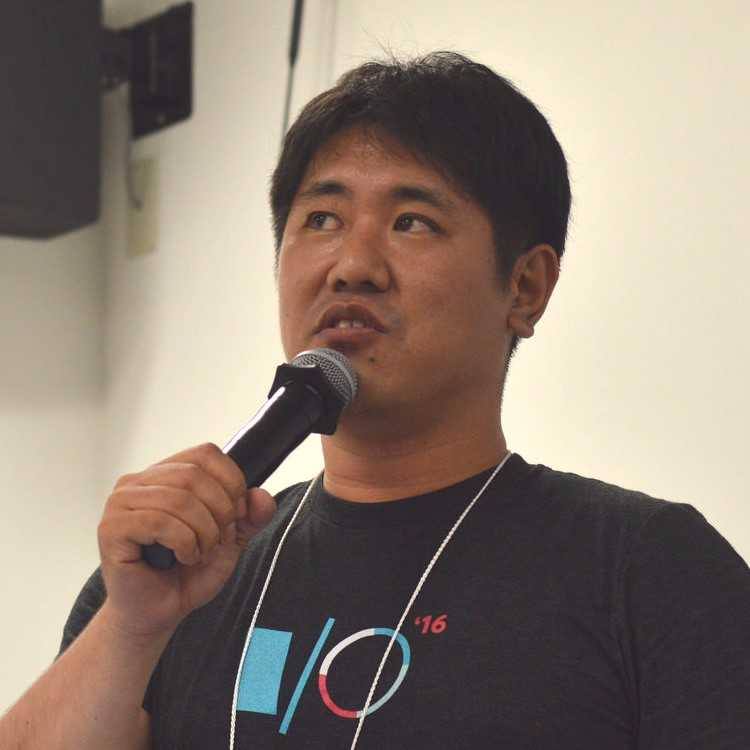 Ryoya Kawai
email: ryoya.kawai (at) gmail.com
Work: DIGITAL HEARTS Co., Ltd.
Title: Chief Scientist
Skills:
Programing: JavaScript, PHP, Perl, Java, Python, Golang(New) and Kotlin(New)
❤️ The things I love is the web ❤️
Myself
Work
DIGITAL HEARTS Co., Ltd.
(2018.11 - )
One of the roll is to analze business flow, and make things efficient with usign latest technologies, such as using data recognition and so on, to maximize revenue.
This enable testers to test much faster than before, so that might lead to provide higher quality test for client.

The other is to standardize app development way in the view point from fro testing applications.
This would to provide speed for businesses in the world.


Yamaha Corporation
(2005.04 - 2018.10)
For last 2 years, my main roll was Business development at San Francisco bay area. During that time, spending lots of time for evluating new technologies especialy around the web related things. So the JavaScript was the main language for myself.
Also I was a leader (one of member who established) of the working group that named 'MIDI Developer Relations' at AMEI(Association of Musical Electronics Industry), AMEI is the one which is one of two MIDI spec management groups in the world. The biggest roll there as a leader of MIDI Developer Relation is that to advocate Web MIDI API to web developer, and motivte them to use in their web applications regardless of business use or hobby. And the goal was to make Web MIDI API to standarized on the web platform.
As a result, blink(Chrome, Opera and Edge are using) has been implemented Web MIDI API and several companies in the music instrument industory are using the API for their web app. And more, the Mozilla(firefox) is highly motivated to ship and is implementing the API.
Bofore that(about 10 years until 2016/12), my main roll was the web developer. The projects I have worked was following.

Planning, develop and integrate:

As server side engineer, B to C membership site which provides music related data, such as MIDI data, sheet of music and etc, from Yamaha to customer
As client side engineer, Bundled web application of physical musical insturment (The world's fastest commercial web app with Web MIDI API)
As engineer, to consolidate customer databases that were fragmented around the world, and developed analytics system for those data on the Salesforce.com
Technical Writing
HTML5 Experts.jp
I have been writing technical blog as one of exposrt of Web Audio/MIDI, and sometimes write about Polymer and Arduino.
Play Music on Web Browser (Web Audio API, Web MIDI API)
The journal of the Institute of Image Information and Television Engineers. Explaining how to making, handle and play music by browser. (Sorry, the journalnot itself is not open to the public.)
Organizing
Web Music Developers JP
This is the Japanese community for developers who loves Music and the web. Founded in 2013 and member gwors over 200 now. Since founded, Web Music Hachathon was held at leat onece almost every year.( Reports: #1 , #2 , #3 , #4 , #5 )